STREAMLINING AVIATION BUSINESS.
Dedicated to deliver effective and innovative solutions to the aviation sector.
GET IN TOUCH
AVIAPRO CONSULTING BLOG
Hub Connection vs Point-to-Point, Which Will Prove More Important for the Recovery?
27 November 2020
by AviaPro's Head of Industrial Services, Jorge Abando
Sound arguments on both sides as to which strategy will dominate during the recovery. However, it is clear that the size of the airline in terms fleet and network will favour one solution over the other. Legacy network carriers rely on the structure of hub connections to keep as many aircraft in service as possible, but this strategy is inherently less agile than a point-to-point system. Airlines with smaller fleets are better able to run an efficient point-to-point operation than their larger network competitors. In either case, careful and continuous commercial planning will be needed.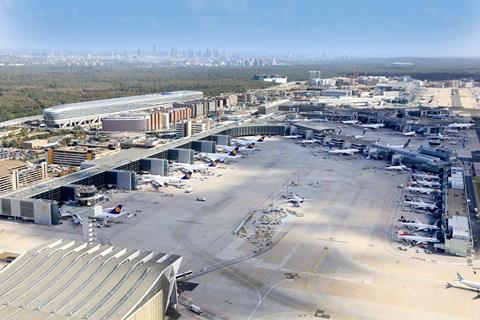 (Source: Fraport)
click on the image to get more insight from FlightGlobal
At AviaPro, our team of consultants and industry partners provide a strong combination of practical experience and modern integrated marketing planning tools to help with airlines' commercial planning needs, for whichever type of network strategy they choose to employ.
Read more on the AviaPro Blog